I've started looking more into the different file types. Here is what I have found so far.



2dArt Folder

Holds all images used that are 2D, such as non-map and non-icon items.

Game Data Folder


.kit ???? Perhaps the quantity of units available files?
.amp Art file (map)
.scn Scenario files
.cmp Campaign files
PG3Equip.* Equipment files
zones.* Weather related?



There appear to be kit files for each of the main countries (but I can't find France, Poland, etc.) for early and late periods (e.g. USA43L.kit to me means USA, 1943, Late.kit and USA40E.kit is USA, 1940, Early).



Language | Current Folder

PG3.str Appears to have various strings, such as Leader Names, Scenario Names, Scenario Overviews, Objectives, etc.

RendrArt Folder

*.nif Unit icons. Are these just a variant of .s16 or .shp? They must be vector based as well.



Sound Folder

.wav Standard Sound files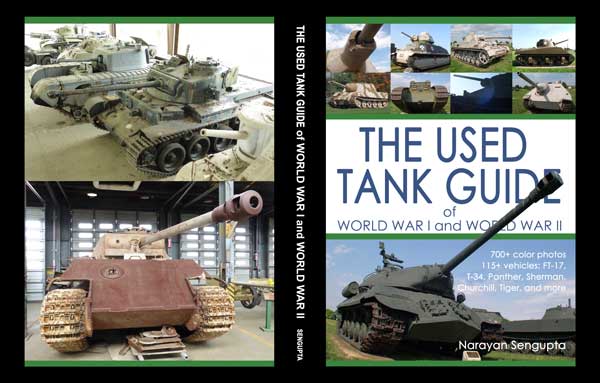 Wargame Patches, Scenarios...
Books & more...

Tanks! - 90 pages of tank photos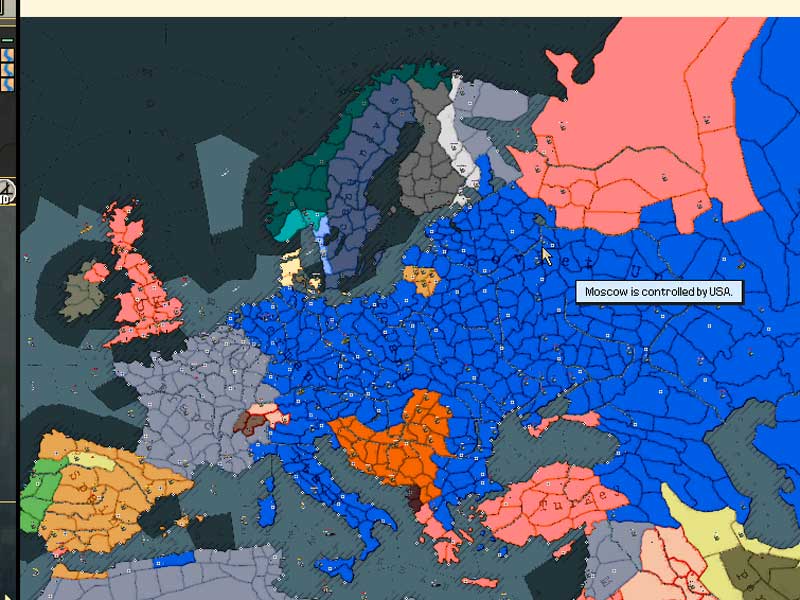 USAF, USN and Tank Screen Savers
Hearts of Iron II
People's General
Panzer General
Allied General/Cold War General
Pacific General
Strategic Command 2
Commander - Europe at War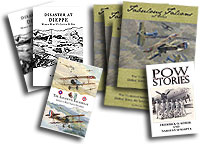 American Eagles - The Illustrated
History of American Aviation
in World War I
$9.95
Lafayette Escadrille: America's Most Famous Squadron
$9.95

Battleship Bismarck
Disaster at Dieppe!
Robert Thibault, French Soldier
Liberation of France in 1944

Paris fortifications
Verdun (7 pages)

French Military Victories...
Design Credit:
Website: Atlanta SEO